Why a Romantic Vacation at Vista Verde Ranch?
The beauty of a Vista Verde vacation is the simplicity of your time at the ranch.  Disconnect from the distractions of the outside world.  The biggest decision you will have to make is choosing what adventures the next day holds.  Or maybe the idea of taking some much deserved time to relax sounds better? The only time commitment is to show up for meals knowing our talented chefs have a variety of dishes to please every palate.
You'll quickly feel at home, most likely make new friends with the other guests, and not want to leave our warm-hearted staff who take care of your every need!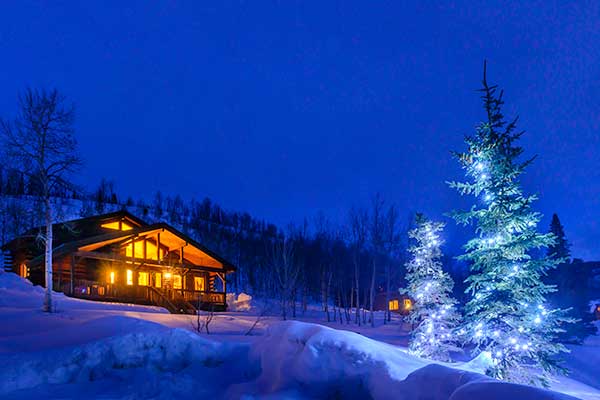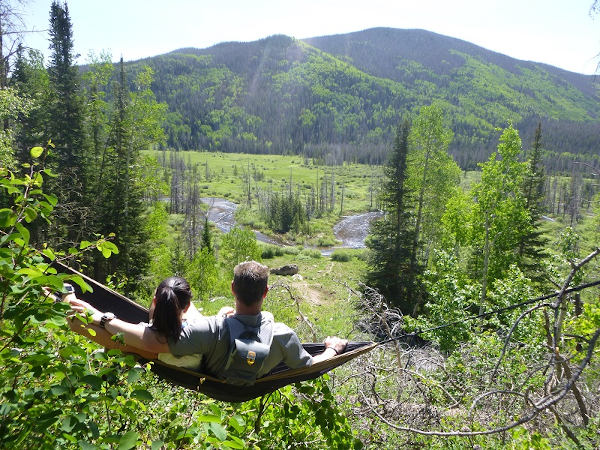 It is such an honor when a couple chooses Vista Verde Ranch as their honeymoon destination.  Our regular offering is an all-inclusive package, so there is no need for a special honeymoon package!  You can enjoy all we have to offer which makes planning and budgeting for your honeymoon easy.
However, we do include some special treats for couples who come to Vista Verde for their honeymoon vacation as our way of saying thank you and congratulations!
Anniversary Getaways at Vista Verde Ranch
Whether you are celebrating your first year of marriage or have long passed by your golden anniversary these major milestones are worth celebrating.
Vista Verde Ranch is a great place to slow down and reflect on your marriage, share new adventures, and leave the worries of the world behind so you can focus on your partner.
If you are looking for a unique way to start off your marriage, how about an elopement vacation in the mountains?
Ride a horse out to a scenic spot, take a sleigh to a cozy cabin, or just find a quiet place on the ranch to state your commitment to each other.
We will help make the moment happen and pour ourselves into making it special.
Looking to propose to your partner in a way that you two will always remember and cherish?  Book a trip to the ranch, and we will help you find a special time and place to pop the question.
There are so many scenic spots around the ranch, and so many peaceful moments that provide the space for this big event in your lives together.
Our wranglers and guides seem to have a knack for slipping away at the right time or being a part of the plot as they take a photo or a video of the two of you at a beautiful vista.  And there's always room in the backpack or saddlebag for a bottle of champagne!
All-Inclusive Packages for Romance
The atmosphere at Vista Verde is naturally very intimate and special, so you don't need a romance package to make it a romantic!
Our all-inclusive rates make any romantic getaway easy to plan.  Lodging, meals, beer & wine, activities, guides, equipment, instruction, and transfers to and from the Steamboat/Hayden airport are all included in your stay.  No need for a special romance package add-on, it's what we do every day here!
Why wait for a special event to sneak away for a romantic getaway here in Colorado?
With a cozy cabin, plenty of fresh air to make you feel your best, and away from the distractions of the real world you can focus on your loved one and enjoy the beauty and solitude of the ranch.
When is the best time for a Romantic Getaway at the Ranch?
Although any time the ranch is open is great for romantic getaways, there is something wonderful about the autumn and winter stays—maybe it is the cooler weather that invites snuggling?
Often times couples pick our adult-only times for their romantic getaway at the ranch, but some smart parents have also discovered that they can have the best of both worlds when they come to the ranch as a family.  It's not unusual for parents to send their kids off to join the kids program for the afternoon and instead of heading out on their own adventure, they take a quiet walk down the driveway together, climb into their hot tub, or sit on the deck with a glass of wine catching up and connecting with each other.
What Are You Waiting For?