Welcome to Vista Verde Ranch
We are a little bit luxury, a little bit Old West, a place for adventure, and a place for rest.
Join us at our Colorado luxury dude ranch located just north of Steamboat Springs.
Let us treat you to the personalized service that comes when you mix AAA Four Diamond amenities with Western hospitality. Relax with the ease of planning an all-inclusive vacation. And discover why so many people keep coming back to Vista Verde Ranch for an unforgettable Colorado ranch vacation.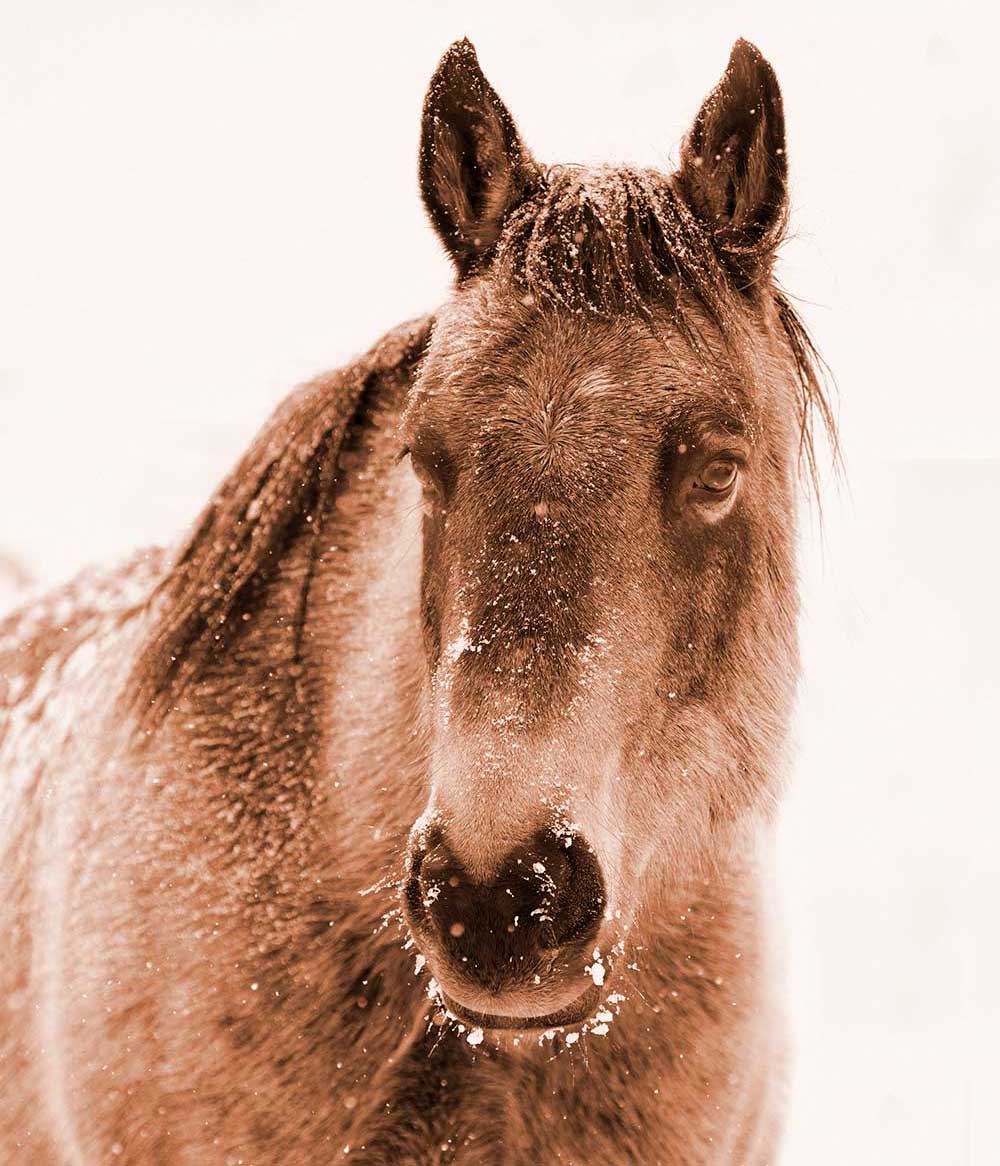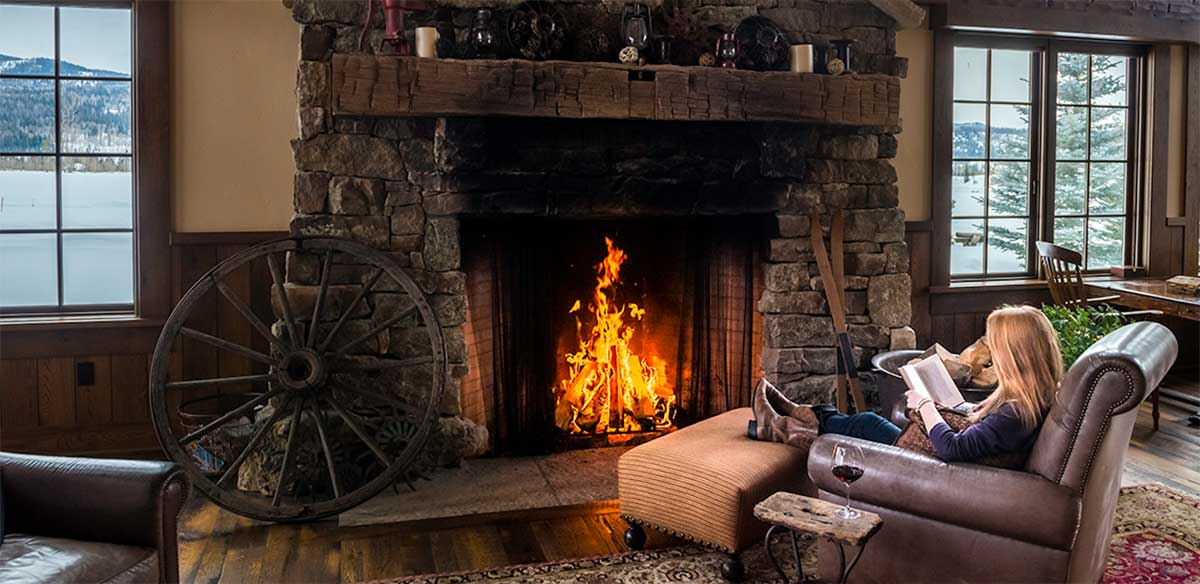 Let us help you explore if this is the right vacation for you!
There is so much for us to tell you about Vista Verde to help you!  We are a passionate group of people who call this ranch our home, and we want to welcome in guests who will feel the same about the ranch.  So, let's explore!
Tour Our Accommodations

Take a look at our luxury cabins and lodge rooms, facilities and amenities.

Summer & Autumn Activities

The summer guest ranch season at Vista Verde runs from June – late October. The first part of the summer is designed for family vacations, and September – October we offer autumn adult-only weeks.

Winter Activities

Your all-inclusive winter vacation at Vista Verde combines the amenities of a luxury Colorado resort with the relaxed and intimate atmosphere of a ranch vacation.
Culinary Program

The culinary program at Vista Verde Ranch is designed to impress even the most experienced palates.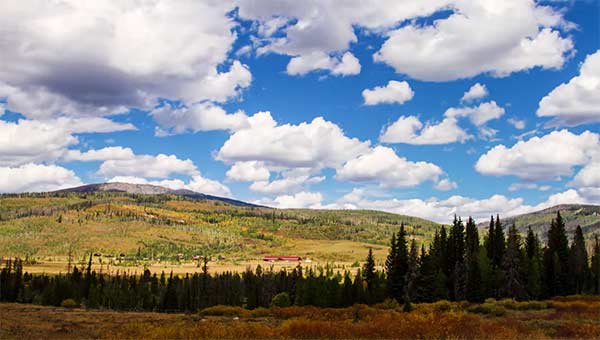 Summer, Autumn or Winter, Any Time is a Good Time to Visit Vista Verde Ranch!
Explore the many adventures to be had on your Vista Verde Ranch vacation. Whether it's a summer, autumn, or winter vacation, there's a variety of ways to enjoy your Colorado getaway!
The classic dude ranch season with a luxurious spin on the whole concept. S'mores by the campfire, outdoor adventures, and memories that will last a lifetime.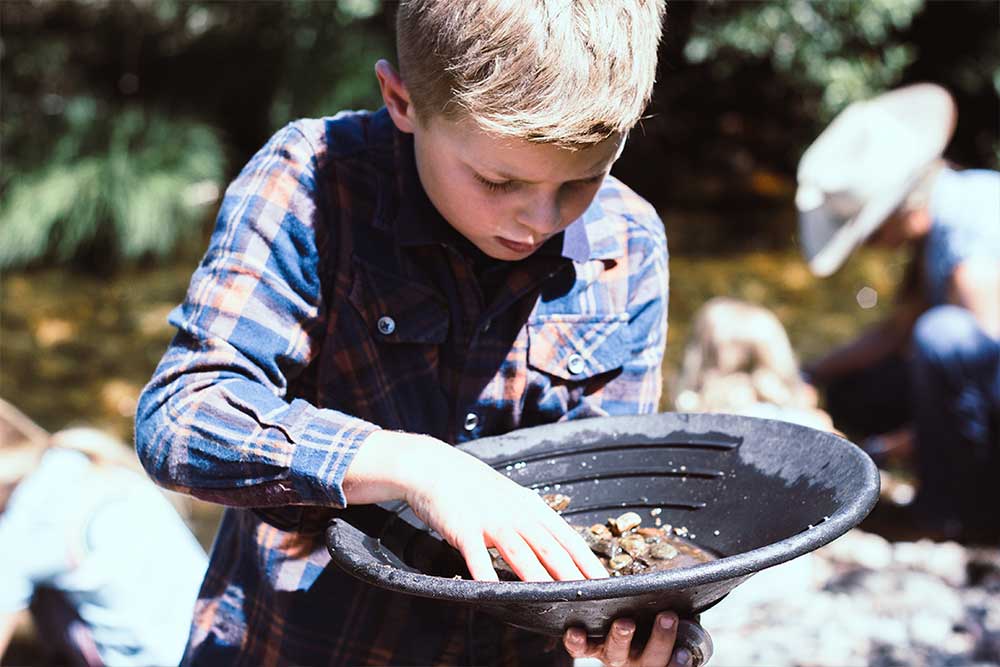 Subscribe to our YouTube Channel
Imagine sitting by a roaring fire while the snow gently falls outside after a day of skiing, sleigh rides, and tubing. This is the epitome of a Winter Wonderland!
Quaking aspens set the hillsides on fire, and everything is burnished in colors of red, orange and yellow. Autumn is the time for adult-only vacations and lots of adventure!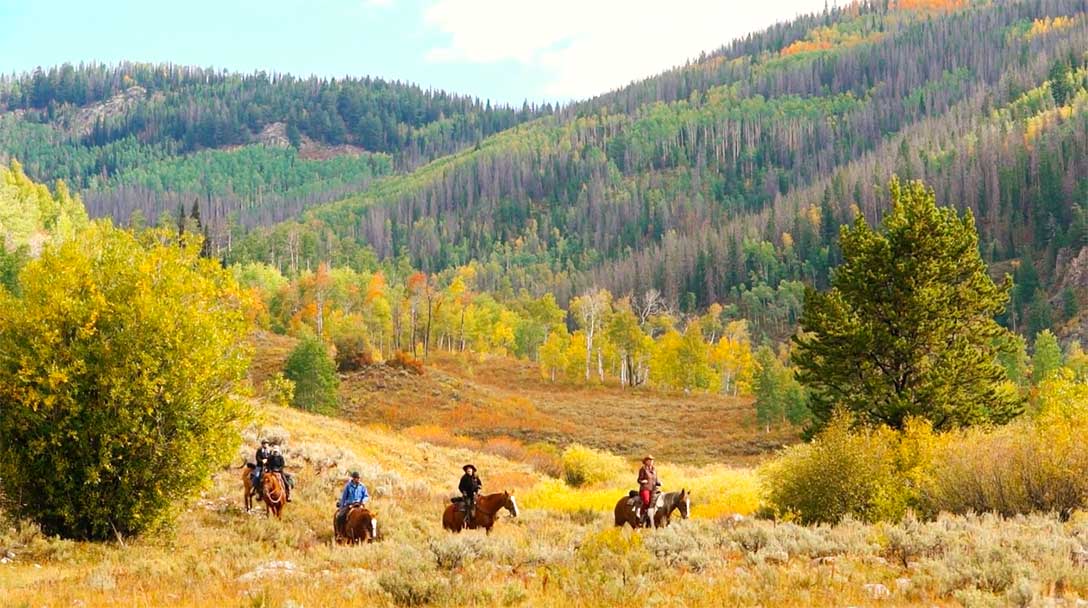 What Are You Waiting For?