Welcome to Vista Verde Ranch
Our guest ranch is a little bit luxury, a little bit Old West, a place for adventure, and a place for rest.
Join us at our Colorado luxury dude ranch located just north of Steamboat Springs.
Let us treat you to the personalized service that comes when you mix AAA Four Diamond amenities with Western hospitality. Relax with the ease of planning an all-inclusive vacation. And discover why so many people keep coming back to Vista Verde Ranch for an unforgettable ranch vacation.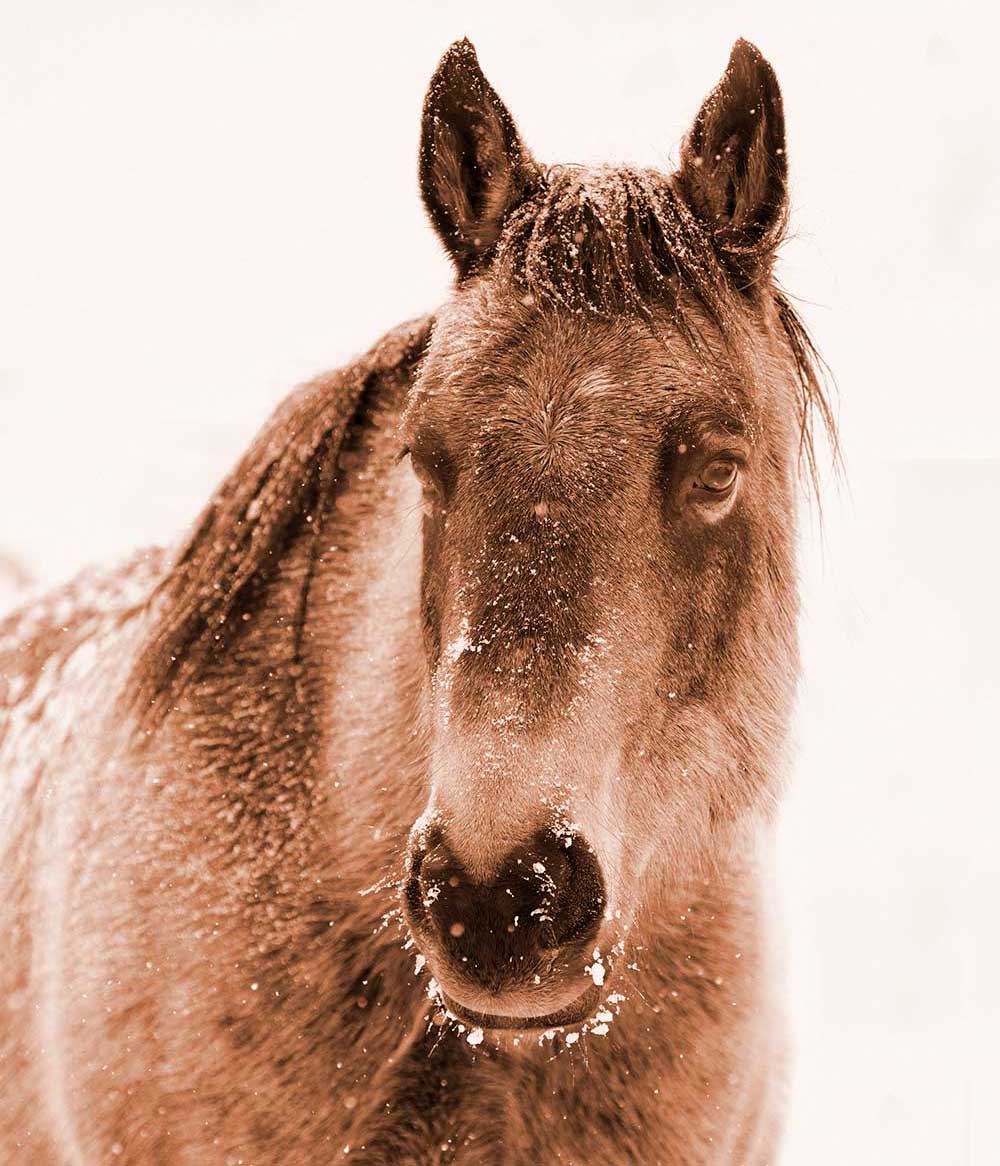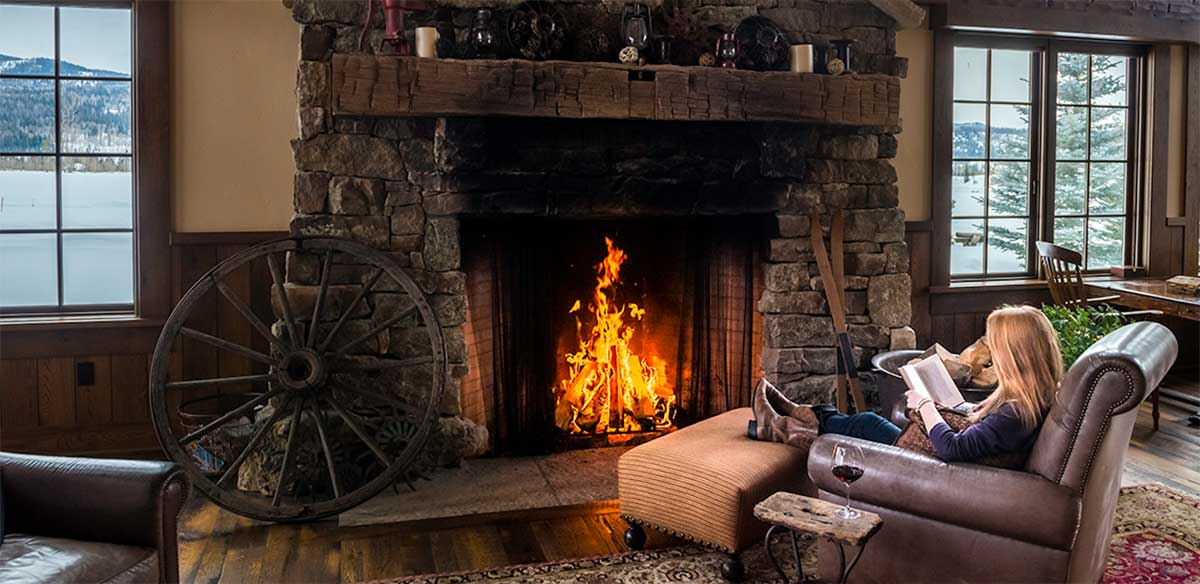 Let us help you explore if this is the right ranch vacation for you!
There is so much for us to tell you about Vista Verde to help you!  We are a passionate group of people who call this ranch our home, and we want to welcome in guests who will feel the same about the ranch.  So, let's explore!
Luxury Log Cabins

The cabin accommodations at Vista Verde are rustic on the outside and anything but on the inside.  Each private log cabin at the ranch is unique in design and decor, but all have a Western flair, a private hot tub on the deck, Italian linens, cozy comforters, spa robes, locally made bath products, and thoughtful amenities that we've added over the years to make your stay more comfortable.  Private rooms in the Main Lodge are also available and boast the convenience of being close to the Great Room.

Culinary Program

The culinary program at Vista Verde Ranch is designed to impress even the most experienced palates.
Family Vacations

Finding a family vacation where everyone is happy can be tricky, but at Vista Verde we designed our program so there is something for everyone!  Although when most people think of a dude ranch vacation they think of a summer family vacation, you can also bring your family to the ranch in the winter for a memorable winter vacation in the snow.  The kids program is designed for children 6 years and up, and each day you can choose whether to split up or try out adventures together.

Adult-Only Vacations

Certain times of the year are set aside for adult-only stays, which are wonderful for honeymooning vacationers, groups of friends, solo adventurers, or couples looking for a romantic getaway.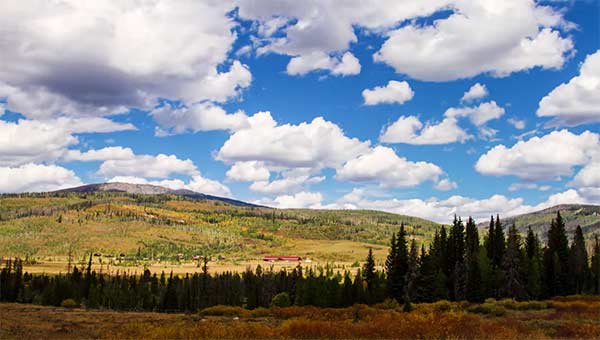 All-Inclusive Packages Make Vacation Planning Easy
We are strongly committed to providing the many benefits to our guests that come with our all-inclusive vacation ranch packages.  Put your wallet away and just choose what you want to do each day based on how you're feeling and what sounds interesting, rather than worrying about the cost.  Lodging, guided activities, equipment, instruction, meals, beer and wine, kids programs, and transport to and from the local airport are all included in your stay at the ranch.   Learn more about our all-inclusive rates.
A Horseback Riding Vacation
Although we are much more than just a riding guest ranch, the horses are often what draw guests to Vista Verde.  We pride ourselves on our herd of healthy and kind-hearted horses, and their care is at the heart of our horsemanship program.  You see, through our in-depth instruction and multiple horsemanship clinic opportunities, we teach you how to ride our horses the way we have trained them.
But It's Not Only About Horses
Vista Verde falls somewhere between a traditional dude ranch and a luxury resort.  Like a traditional dude ranch, we are all about sharing the Western lifestyle with our guests. There is also the New West side of the ranch, with the fabulous facilities, delectable culinary options, and diverse program of activities that you expect to find at a resort.  Not a rider?  Never fear, we have plenty for you to do at Vista Verde!
Colorado Winter Vacations
Imagine sitting by a roaring fire while the snow gently falls outside after a day of skiing, sleigh rides, and tubing. This is the epitome of a Winter Wonderland! A winter vacation at Vista Verde brings the best of a snow vacation to you with the ease and comforts of an all-inclusive resort.
Summer Dude Ranch Family Vacations
The classic dude ranch family vacation with a luxurious spin on the whole concept. Luxury log cabins, talented chefs preparing amazing meals, diverse offering of activities, but still s'mores by the campfire, and memories that will last a lifetime.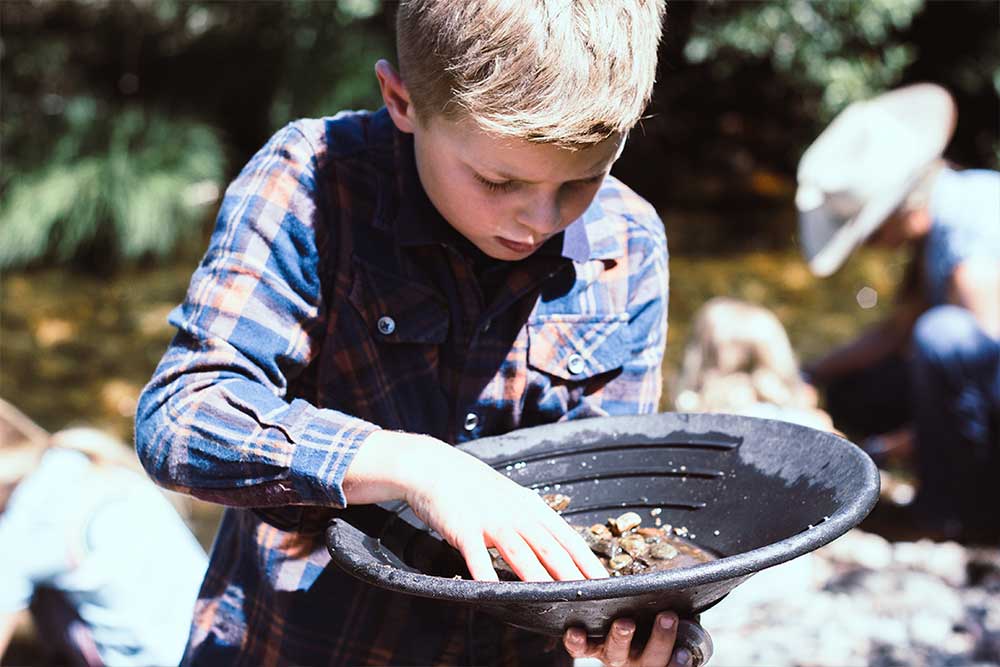 Subscribe to our YouTube Channel
Autumn Adult-Only Vacations
Quaking aspens set the hillsides aglow, and everything is burnished in colors of red, orange, and yellow. Autumn is the time for adult-only vacations and lots of adventures on the trail, paired with plenty of relaxing in your hot tub or by the fire in your cozy log cabin!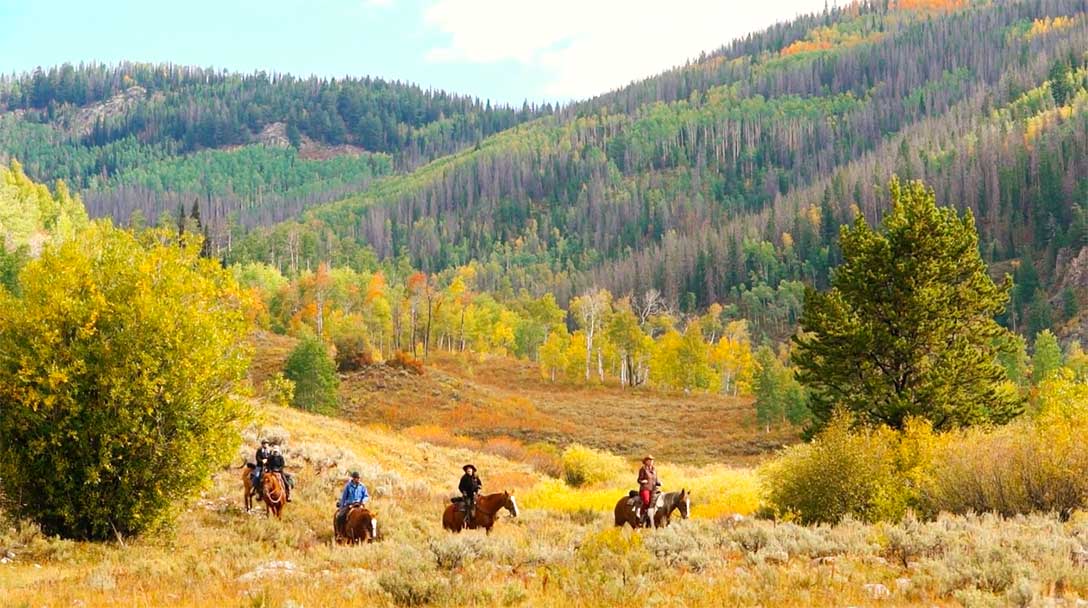 What Are You Waiting For?